BlockRoadShow Virtual Pitch Contest Investor One-on-One Meetings
Blockroadshow Pitch Contest & Investor one-on-one meetings and Grant Thorton Lunch Panel Presentation
About this Event
Blockroadshow will have a Virtual Pitch Contest & Investor One-on-one meeting event. Blockroadshow BootCamp events are designed as smarter in person & virtual investor meetings for Early Stage Companies and startups with a Pitch Contest in front of investors remotely via webinar . Best Pitch as judged by our investors wins one year free Foundersuite Gold VIP Subscription! Special Foundersuite Demo by Nathan Beckford CEO!
Seating is Limited! Companies and Startups must complete a survey to register for the Pitch Contest & Investor One-on-One meetings, Early Stage Companies, Startups and Investors attend no charge but must complete a survey to pre-qualify to attend BlockRoadshow.Includes Special Lunch Panel Presentation by Grant Thorton Leadership!
Agenda
10:30AM-12PM Pitch Presentations by Early Stage & Startup Companies and Foundersuite Demo by CEO Nathan Beckford.
12PM-1PM- Grant Thorton Lunch Panel Presentation
1PM-4PM Investor One-on-One Meetings with Early Stage and Startups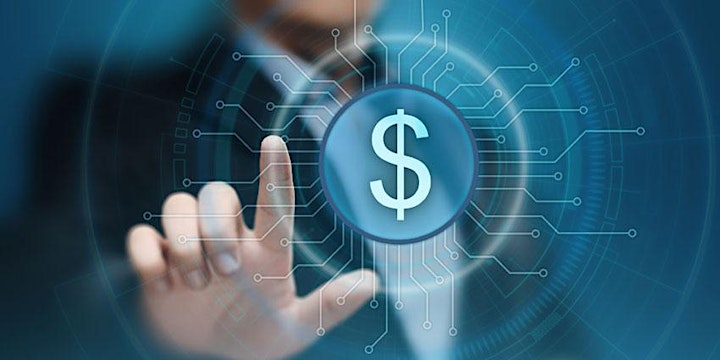 Date And Time
Tue, June 30, 2020
10:30 AM – 4:00 PM EDT
Event Location
Online Event
Subscribe to Our Newsletter
Sign up to best of business news, informed analysis and opinions on what matters to you.
Address
1 Rockefeller Plaza, 11th Floor
New York, NY 10020
© 2020 Acquchat | All Rights Reserved