BlockRoundtable Summit|Blockchain CleanTech|Climate Change|Social Impact
SPONSORSHIPS AVAILABLE!
Contact: Newyork@bloktech.network
SCHEDULE
ZOOM Webinar Link (Password will be emailed to attendees day before the event)
https://us02web.zoom.us/j/5036819588pwd=ZGZzTzlvTTcwT3lsZWh6dXpoRXpBdz09
Meeting ID: 503 681 9588
11:00 AM – 11:30AM: BlokTech Virtual Community Network Meetings
11:30 AM – 11:45 AM: Key Note welcome remarks
11:45AM – 12:30 PM: Token Taxonomy Initiative Panel- Panel gives a update on latest on Token Taxonomy Framework topics and trends with interactive audience Q & A
12:30 PM – 1:15 PM: Digital Finance CleanTech/Climate Change Roundtable Our Sustainability experts debate discuss topics, trends and digital investment in clean tech and climate change projects with interactive audience Q & A
1:15 PM – 2:15 PM Virtual Sponsor Presentations
2:15 PM – 2:30 PM Libra Cytptocurrency and Digital Finance Regulation Tech Presentation and update
2:30 PM – 3:30 PM Digital Finance Social Impact Roundtable-Four social impact experts debate discuss topics, trends and digital investment in social impact with interactive audience Q & A
3:30 PM – 3:45 PM Closing remarks from Special Guest Speaker
Our CleanTech/Climate Change & Social Impact Roundtables will bring together the leading voices in digital finance, blockchain, clean technology, climate change, social impact startup projects and investors to share insights, debate, question, create and document actionable solutions on how to use blockchain to leverage Digital Investment in sustainable projects so that policymakers and business leaders can implement these strategies right away. The BlockRoundtables will issue a press release 21 days after the event detailing the actionable recommendations. Our attendees are regularly a mix of 50% investor, 30% Business CEO's, Fund managers seeking strategic partners capital 20% service providers/sponsors.
Our Token Taxonomy Framework and Regulation Tech panel experts will give attendees updates on latest developments in their field of expertise.A Virtual meeting room will be available for the attendees to discuss topics and meet in private one on one with our speakers and other online attendees.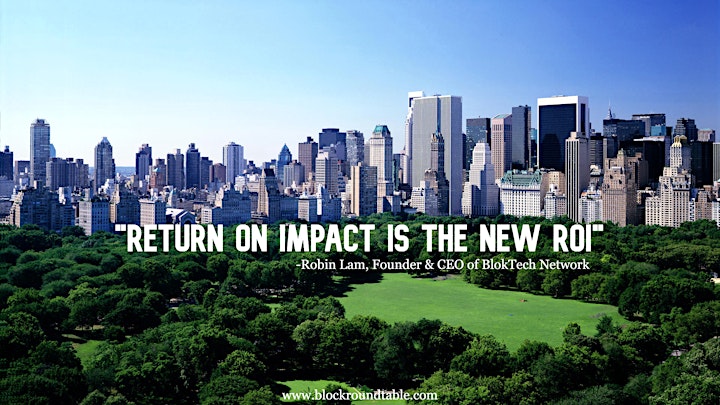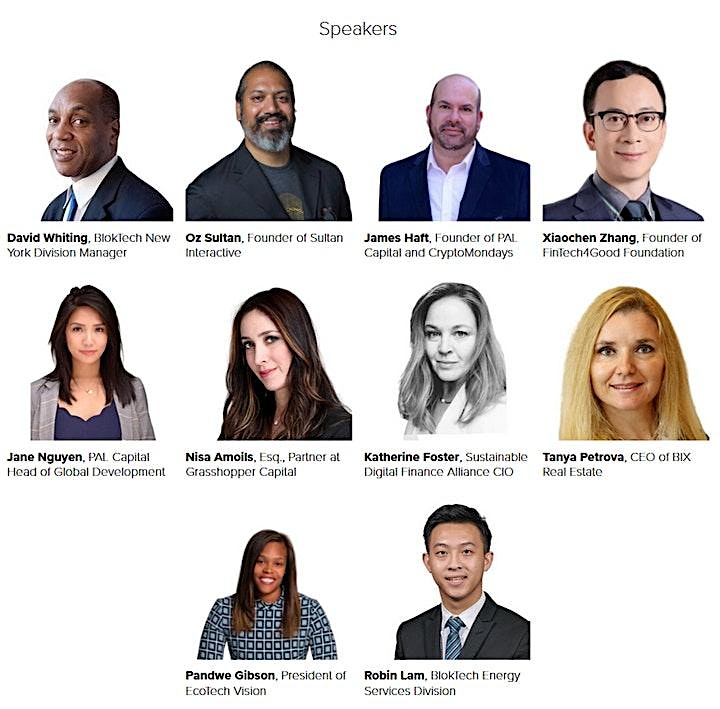 Libra Cryptocurrency by Facebook in 5 Mins courtesy White Ranking Technologies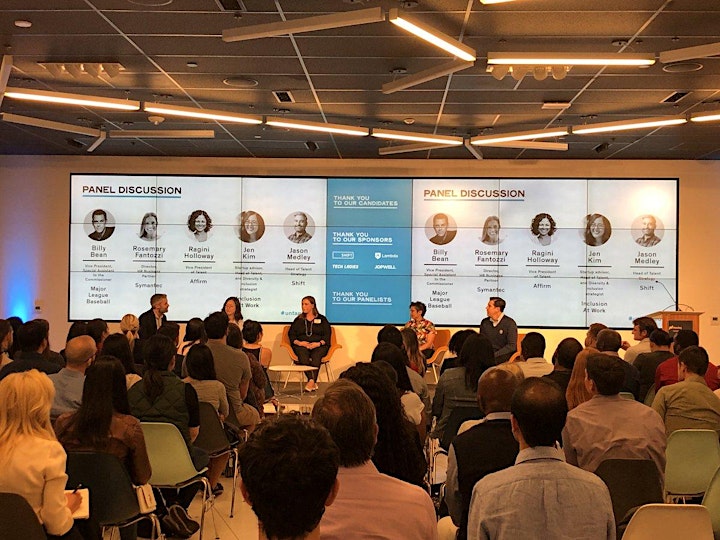 Date And Time
Thu, July 30, 2020
11:00 AM – 3:45 PM EDT
Event Location
Online Event
Subscribe to Our Newsletter
Sign up to best of business news, informed analysis and opinions on what matters to you.
Address
1 Rockefeller Plaza, 11th Floor
New York, NY 10020
© 2020 Acquchat | All Rights Reserved